If you are ready for your relocation, you have just found the right moving company! Chicago Moving is an experienced moving company in Chicago City, offering the best moving quotes for both residential and commercial moves. If you are moving out of the state, contact us and let our interstate movers Chicago help you with the preparation process and transport your belongings safely.
Whether you are moving across the hall or leaving the country, we can help you pack and relocate in the shortest period of time. With Chicago Moving, you will avoid all possible moving complications and save valuable time and money.
Relocating a home or a business nationwide? We can help!
Residential moving
Are you moving your home to another state? If you are, our reliable interstate movers Chicago can help. In case you already started planning your move, there are various services we can help you with. Our residential movers have relocated many satisfied families over the years. Our movers' main concern is your unique moving situation. Hence, if you are moving last minute, we will make sure to consider your timeline and all the circumstances that might come along.
The best thing about our company is that our moving services suburbs are flexible. This means that if you need partial packing services, we can arrange this for you. On the other hand, if you need an all-in-one type of moving service, you can expect our interstate movers Chicago to be up for the task.
Commercial moving
When it comes to moving your business interstate, we know that efficiency, timing, and security come in the first place. That is why our commercial movers offer full insurance for packing and transporting your company's inventory. At Chicago Moving, we believe that we should make the move easier for you so you can run your business smoothly.
Our commercial moving services include:
Detailed planning of the relocation timeline
Supplying with all the necessary packing supplies
Professional packing and securing of your inventory
Loading and unloading of fragile office furniture
Safe interstate transportation of your moving boxes
Storage services Chicago
Whether you are moving with your family or relocating your business to another state, you might need an additional storage unit. During the packing process, you might decide not to move certain items. If you need a storage unit in suburbs of any size, we will make sure to find you the best one in the city.
What's included in our interstate moving service?
Planning the details of your move
Moving to another state is not as easy as moving across the block. That is why our cross country movers take the time needed to carefully plan every step of your move.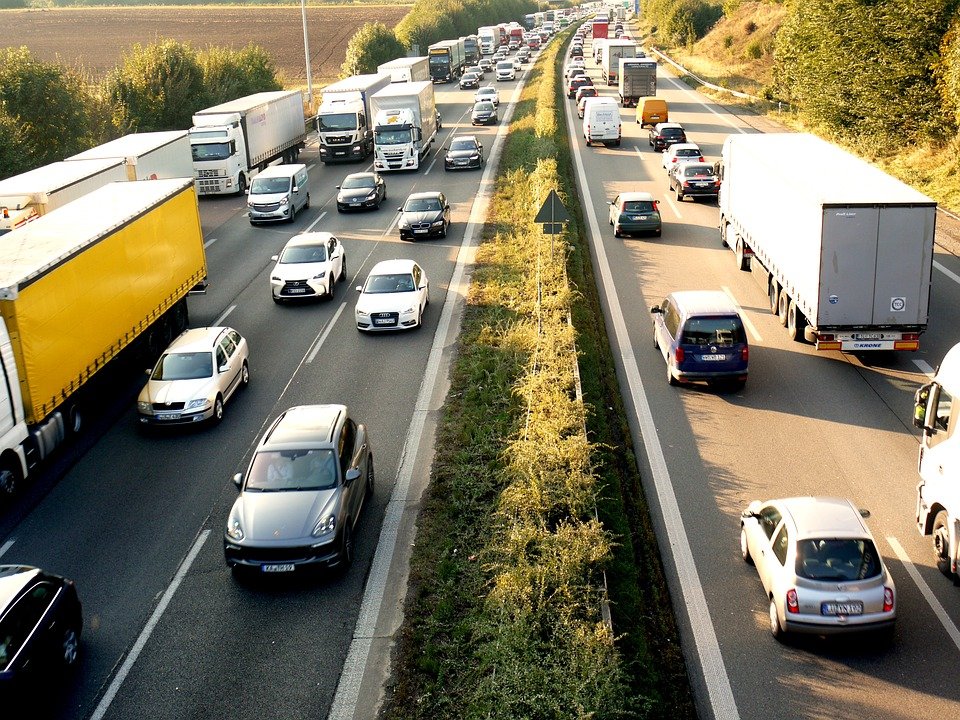 As a first step, our interstate movers Chicago will discuss all the details of your move. That might include the number of moving boxes you'll need, the amount of time you have to relocate, etc. Also, we will make sure to give you the best moving quote depending on the distance of your move. Our affordable Chicago movers will not hide any moving costs from you and will explain the moving process in detail. After you get your moving quote, we will make an inventory of your belongings in order to keep track of every single moving box.
Safe packing and transportation of your belongings
Packing the moving boxes might sound easier than it actually is. If you possess pieces of antique furniture that can't be disassembled, our interstate movers Chicago know how to secure them. Our main concern is the safety of your belongings, so our moving company hires only skilled and experienced workers.
Additional help with disassembling and reassembling furniture
The hardest part of every moving process is transporting bulky furniture. However, if you know the right way to disassemble it, it will stay safe and secure in the moving truck during transportation. On the other hand, some furniture parts cannot be taken apart. Our interstate movers Chicago will know how to lift and carry those bulky pieces in order to fit everything into the moving truck.
Why should you choose our interstate movers Chicago?
There are certain factors that separate an excellent moving company from an average one. Take a look at what we have to offer and choose the best interstate moving services today!
We offer the best moving quotes in the city. You can visit our website and get a free moving quote for your cross country move. At Chicago Moving, we never hide any piece of information or relocation fee from our customers.
Fast and efficient transportation of your belongings. Choose your location and we will organize your interstate move in no time!
Full or partial packing services – it's up to you to decide. We can help you pack every moving box or just secure delicate items for transportation.
Our interstate movers Chicago are flexible and will adapt to your unique moving situation. We know that your time and money are valuable. This is why we keep track of every detail and secure your inventory.
Our cross-country movers Chicago are always honest about your moving costs. You will never have to worry about additional moving fees.
If you are ready to move out of state, our interstate movers Chicago are here to make the relocation easier for you. Call us today and book the best cross country movers Chicago in the city!